In a world full of challenges, it is essential to empower every individual to seize their potential and opportunities. Unfortunately, certain groups face disadvantages in accessing quality education. The COOL project is determined to break down these barriers and create a level playing field for all learners. This calls for an increased focus on competences rather than subjects, and for holistic, open learning approaches that enable learners to become active participants in meaningful and constructive learning spaces. 
Unleashing Creativity with Design-Based Collaborative Learning
We will use modern learning and development techniques, with a particular focus on design thinking and collaborative learning, to create spaces where disadvantaged adults can become innovators and acquire key civic, entrepreneurial and also digital skills.
We have already had very good experiences with this in different contexts and therefore coined the term Designed Based Collaborative Learning (DBCL). The DBCL approach is designed to support the education and training of disadvantaged groups, empowering them as social innovators to tackle the challenges of contemporary society.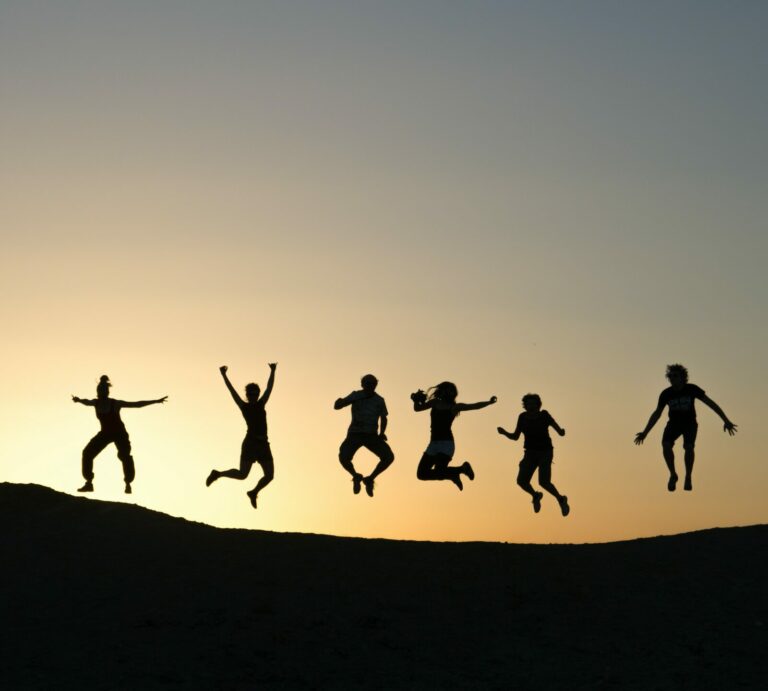 Collaboration and Digital Empowerment
At the heart of DBCL lies a strong emphasis on collaboration and the use of digital creation and communication tools. By fostering teamwork and leveraging digital technologies, we aim to enhance the learning experience and empower individuals to bring their creative ideas to life.
To find out more on Designed Based Collaborative Learning, please watch our video.